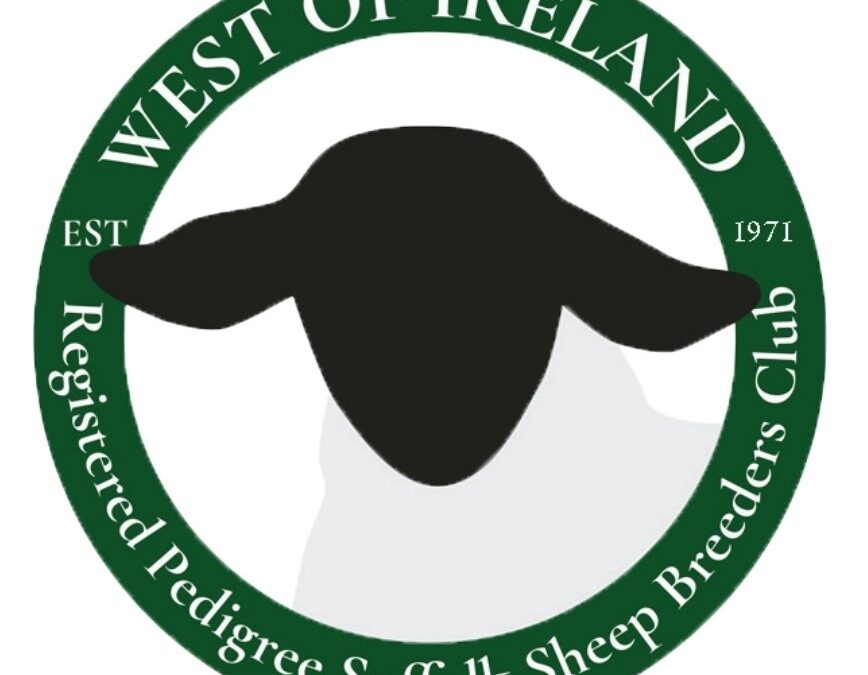 The West of Ireland Registered Pedigree Suffolk Sheep Breeders Club publish a 50th Anniversary Magazine to mark tremendous milestone in their history.
Click on the cover page below to read articles from the Minister for Agriculture, Food and the Marine, Charlie McConalogue T.D., 'The Origins of the Suffolk', a trip down memory lane and much much more.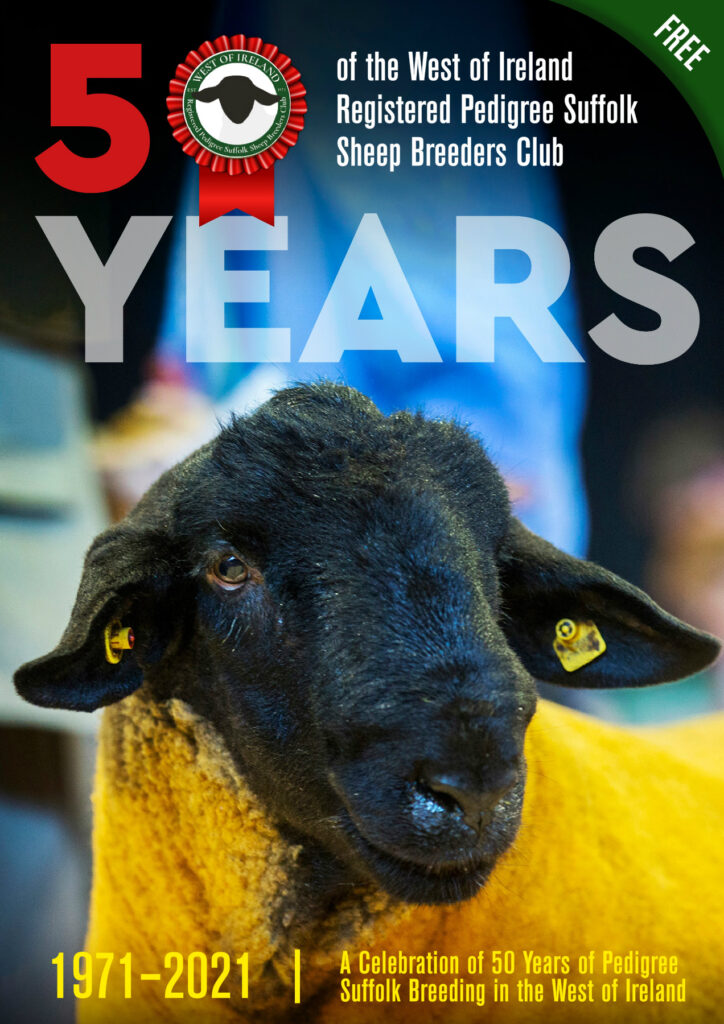 If you would like a copy, please get in touch with any of the committee or at woisuffolk@hotmail.com and it can be arranged. You can also visit their website here or click the links below.